The Drug testing place
Drug and Alcohol Testing in Gretna, Louisiana
Drug and alcohol testing
Our drug and alcohol screening can be utilized for pre-employment, post-accident, reasonable cause, random, follow-up testing, testing for behavior health companies, pain management companies, construction companies, as well as for suspicion on the job or in the home. Our drug testing professionals provide 24 hour screening services for the most accurate results.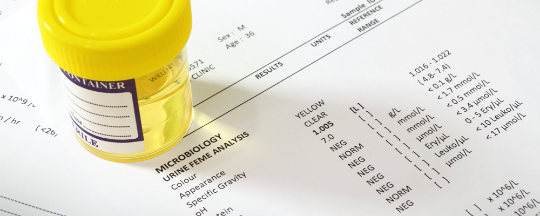 Mobile Drug Testing
The Drug Testing Place is a full service drug screening company in Gretna, Louisiana. We provide mobile drug test services to the greater Gretna, New Orleans and Metairie, LA, area. Whether you are looking for a group or individual screening; surprise or scheduled we are here for you.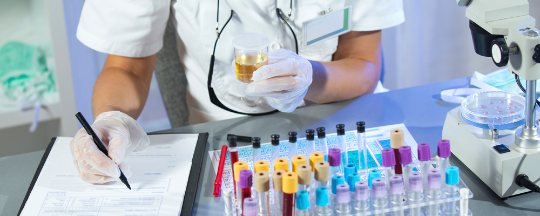 dna screening
We do DNA screening with results that are admissible in court for paternity testing. When the case is super critical, we offer hair drug testing. This is an intense test that shows drug use over time and the results are almost always unbeatable.
About Us - the drug testing place
We currently perform collections for all major laboratories and consortium's, including but not limited to DISA, Inc, Alere, Clinical Reference Laboratory (CRL), Drugscan, Labcorp, MedTox, Omega, Pipeline Consortium, Psyche medics, Quest Diagnostics and United States Drug Testing Laboratories (USDTL). 

Background checks
The Drug Testing Place offers very comprehensive background checks and fingerprinting services. When combined with employment drug screening, these services push the odds a little more in your favor of being safe for another year. Our on-site drug testing program is available 24 hours a day on-site – so we can cover all your shifts in a convenient on-the-spot service. Or you can opt for our in-house drug and alcohol testing services at our convenient location that features short or no waiting for most test, open doors for walk-ins with no appointment necessary.