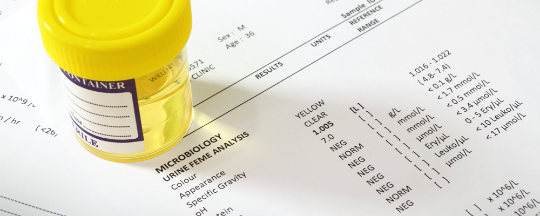 The Drug Testing Place - Venice, LA| Urine Analysis and Fingerprinting near Venice, Louisiana
With pre-employment screening, we understand that you want to know who you are hiring; especially those who will be working with your clients. We offer a variety of options that include on-site drug testing, background checks, swab drug testing and much more.

Post-accident drug and alcohol testing is also an excellent precautionary step to take, after a work related incident. We can do a hair drug test or urine drug test to meet your specific needs.

Other services that we offer include DNA testing. This particular test can be used to verify 99% accuracy and establish paternity rights. These tests can be used in court over parental guardianship and proof of DNA match.