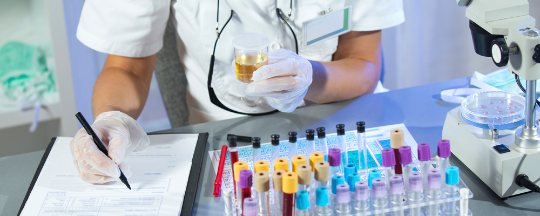 The Drug Testing Place near Marrero, Louisiana| Onsite Drug Testing and Hair Drug Tests
Violent crimes in Marrero, LA, are just about the same as the state average – which is still higher than the national average by a fair amount. But the crime rate per square mile is four and three quarters the state average. A high, concentrated crime rate usually indicates a high level of drug activity. If your business stands a one in 25 chance of being targeted for a crime, The Drug Testing Place believes that your first line of protection is with screening your employees.

The Drug Testing Place offers very comprehensive background checks and fingerprinting services. When combined with employment drug screening, these services push the odds a little more in your favor of being safe for another year. Our on-site drug testing program is available 24 hours a day on-site – so we can cover all your shifts in a convenient on-the-spot service. Or you can opt for our in-house drug and alcohol testing services at our convenient location that features short or no waiting for most test, open doors for walk-ins with no appointment necessary.