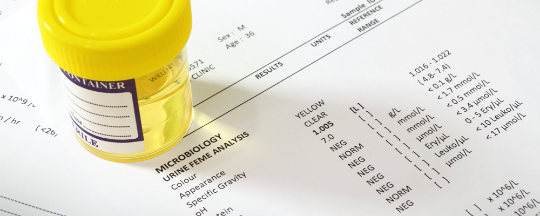 The Drug Testing Place - New Orleans, LA| Mobile Drug Tests and Screenings near New Orleans, Louisiana
Residents of New Orleans, are you a business owner or just someone looking for information, and in need of drug testing? We offer a great variety of services for you take advantage of.

While we are located in Gretna, Louisiana, we have extended our helping hands to areas like New Orleans as well. We are proud to offer services with more than 11 years of experience in business, and excellent customer support.

Our team of portable drug testers is proud to provide a service that is quick, affordable, and readily available. Whether you're in need of a pre-employment test or DNA test, we have all the tools you need.